Gift Voucher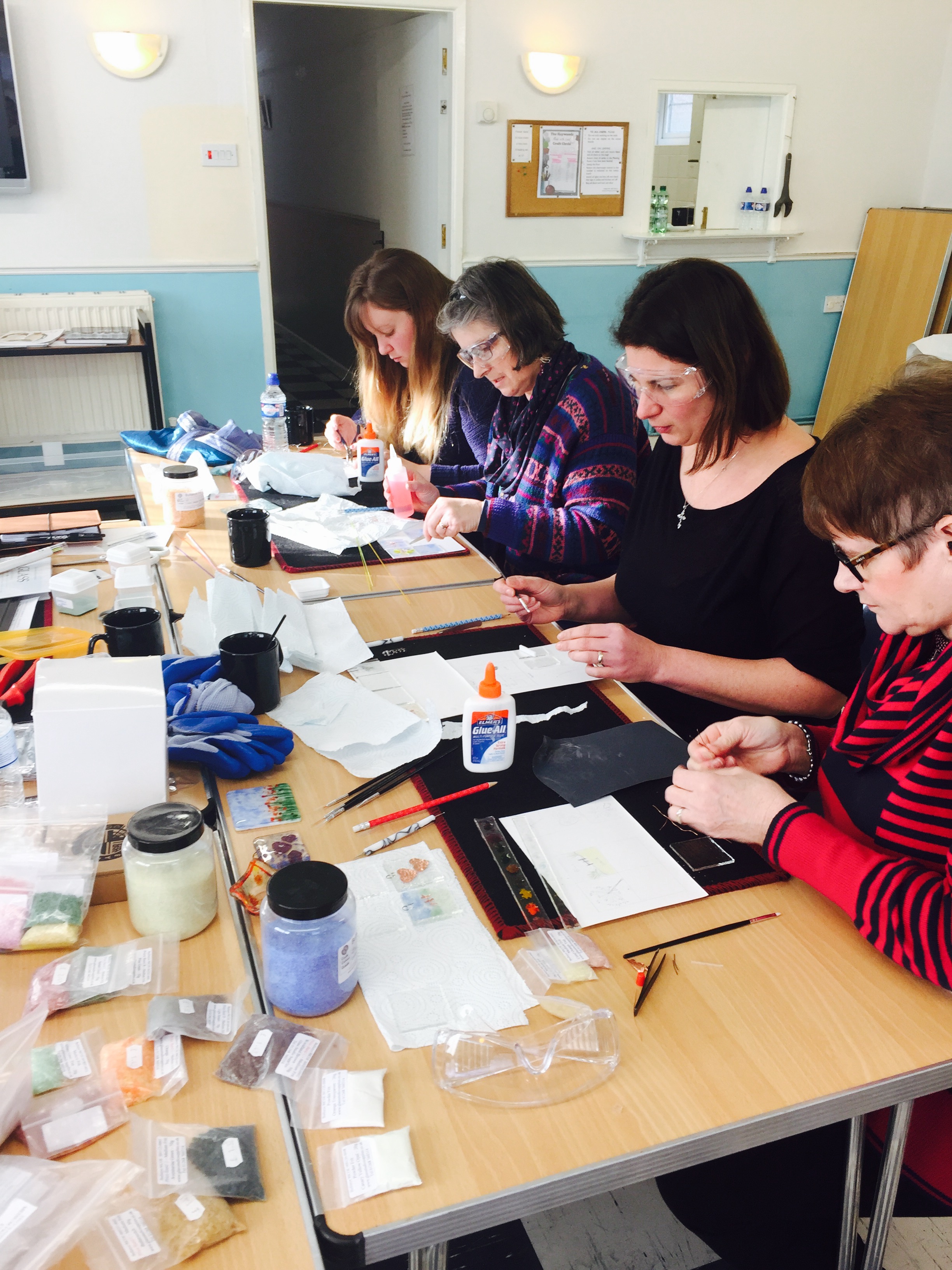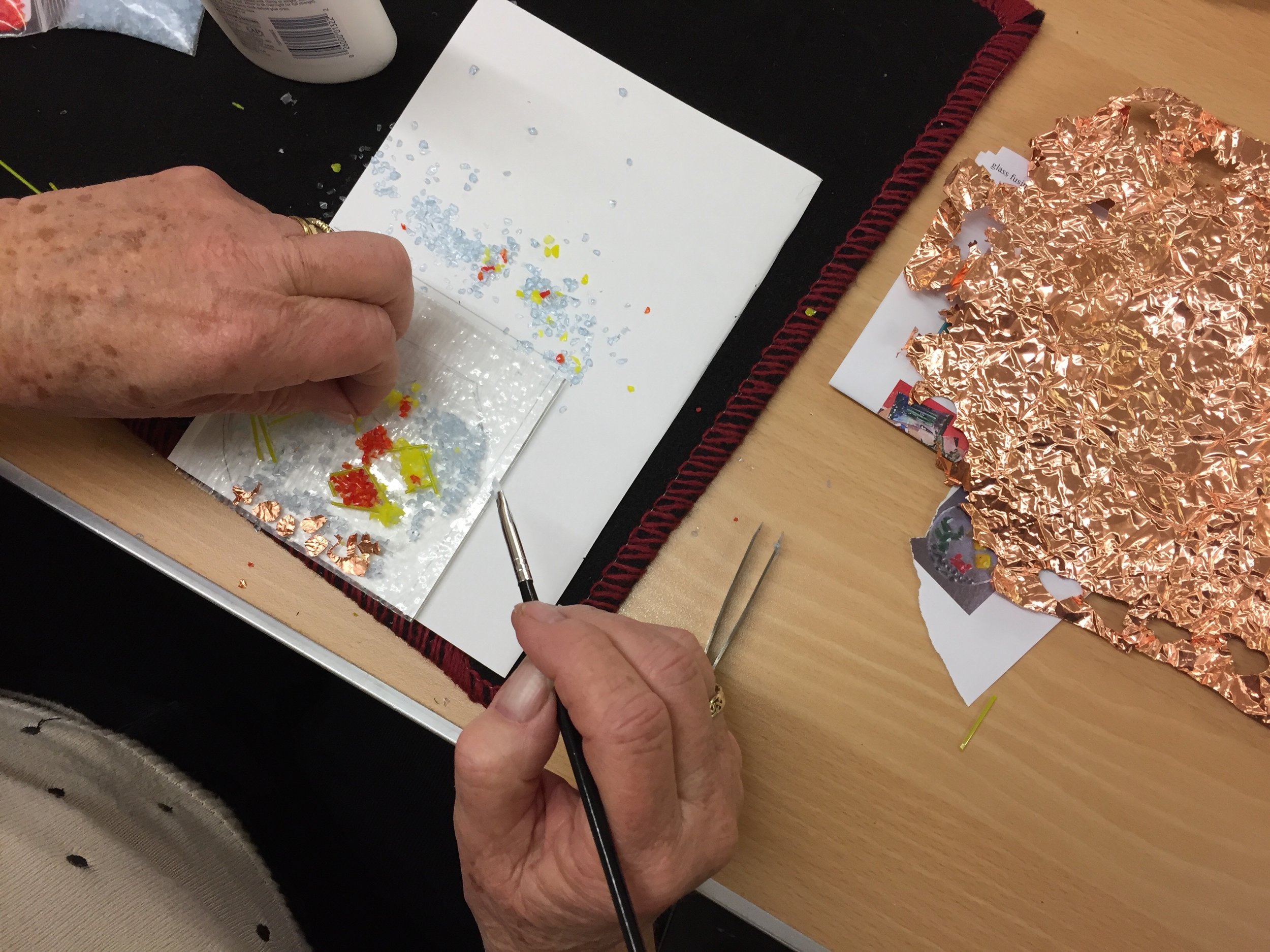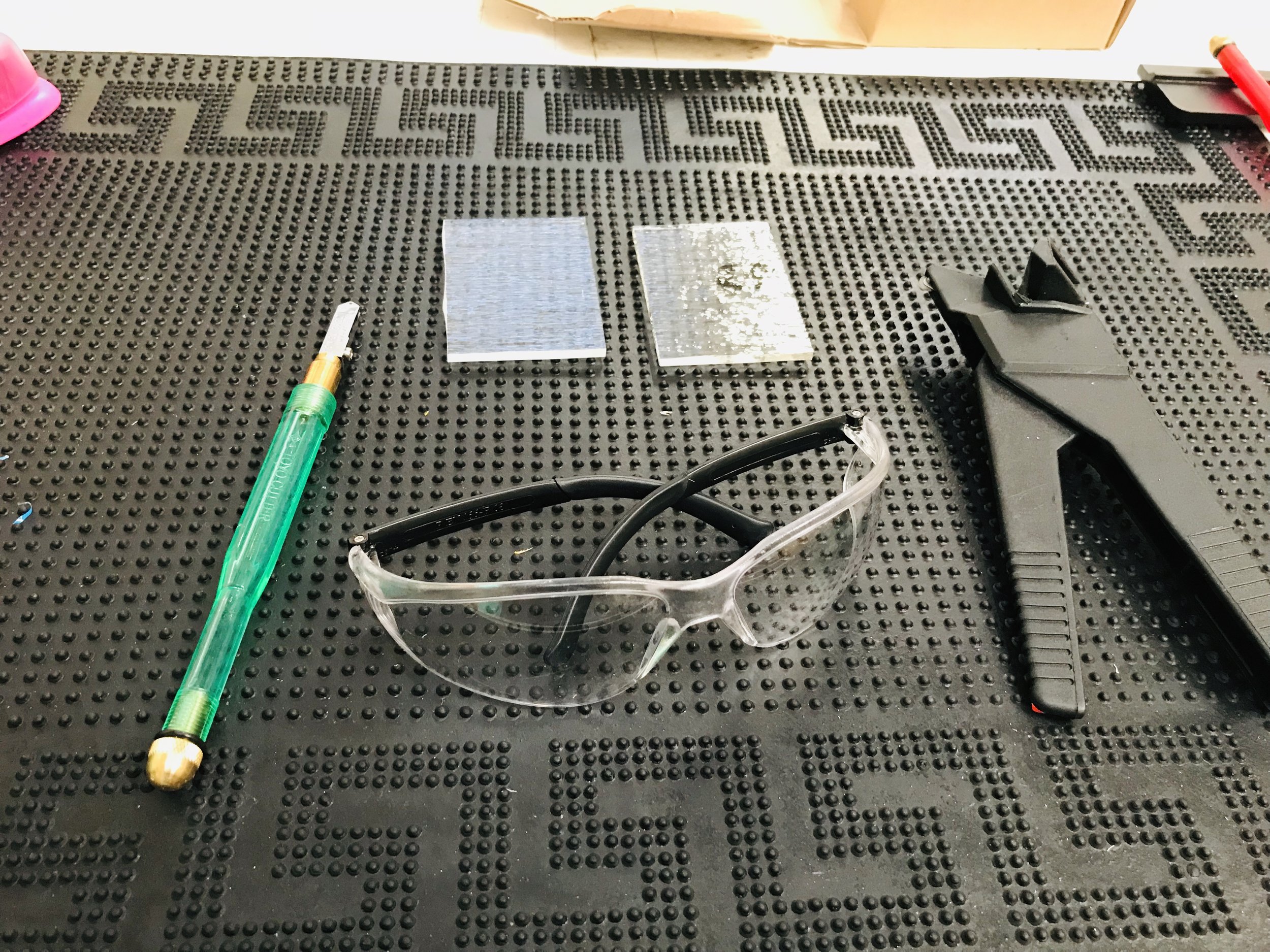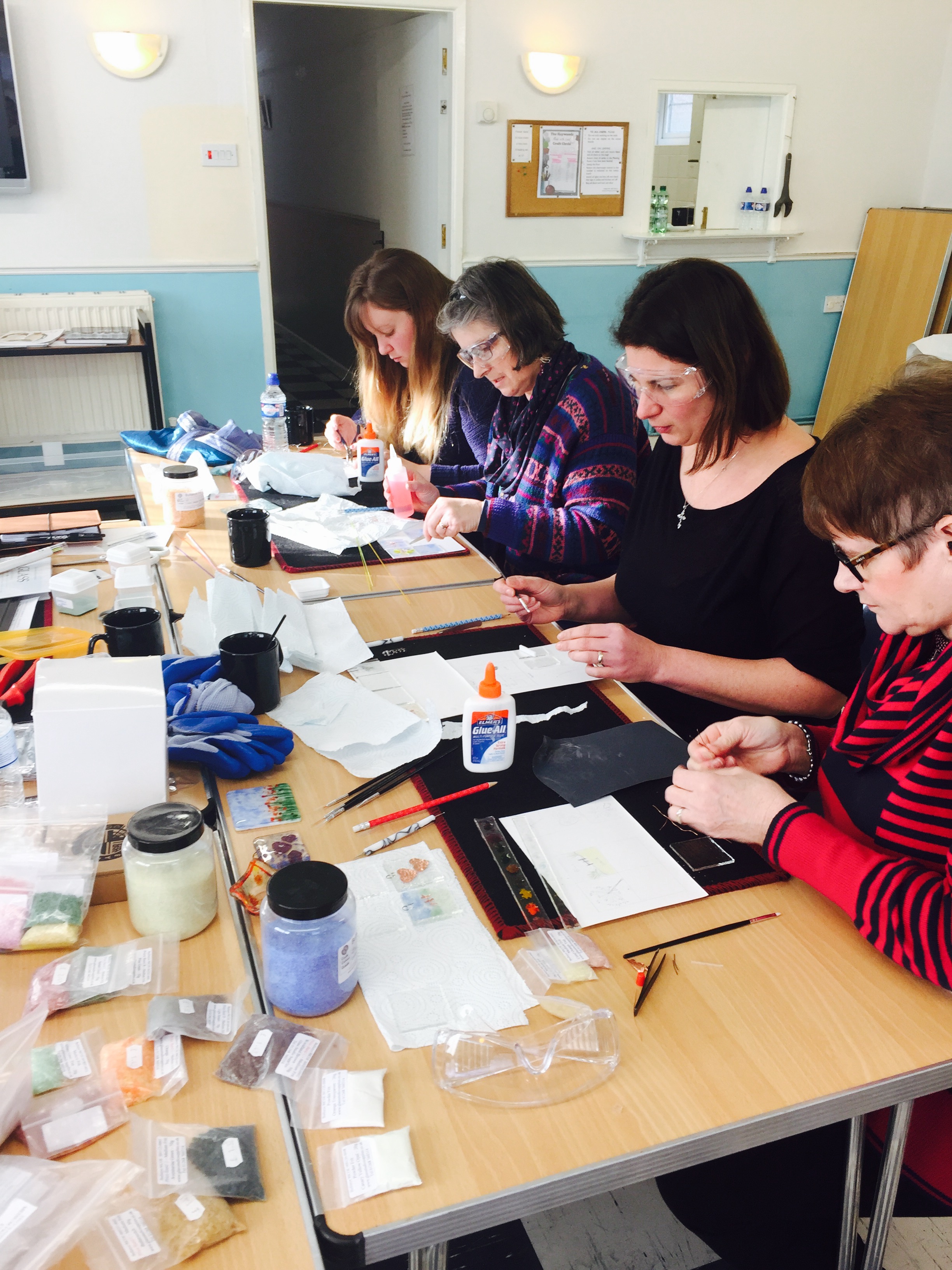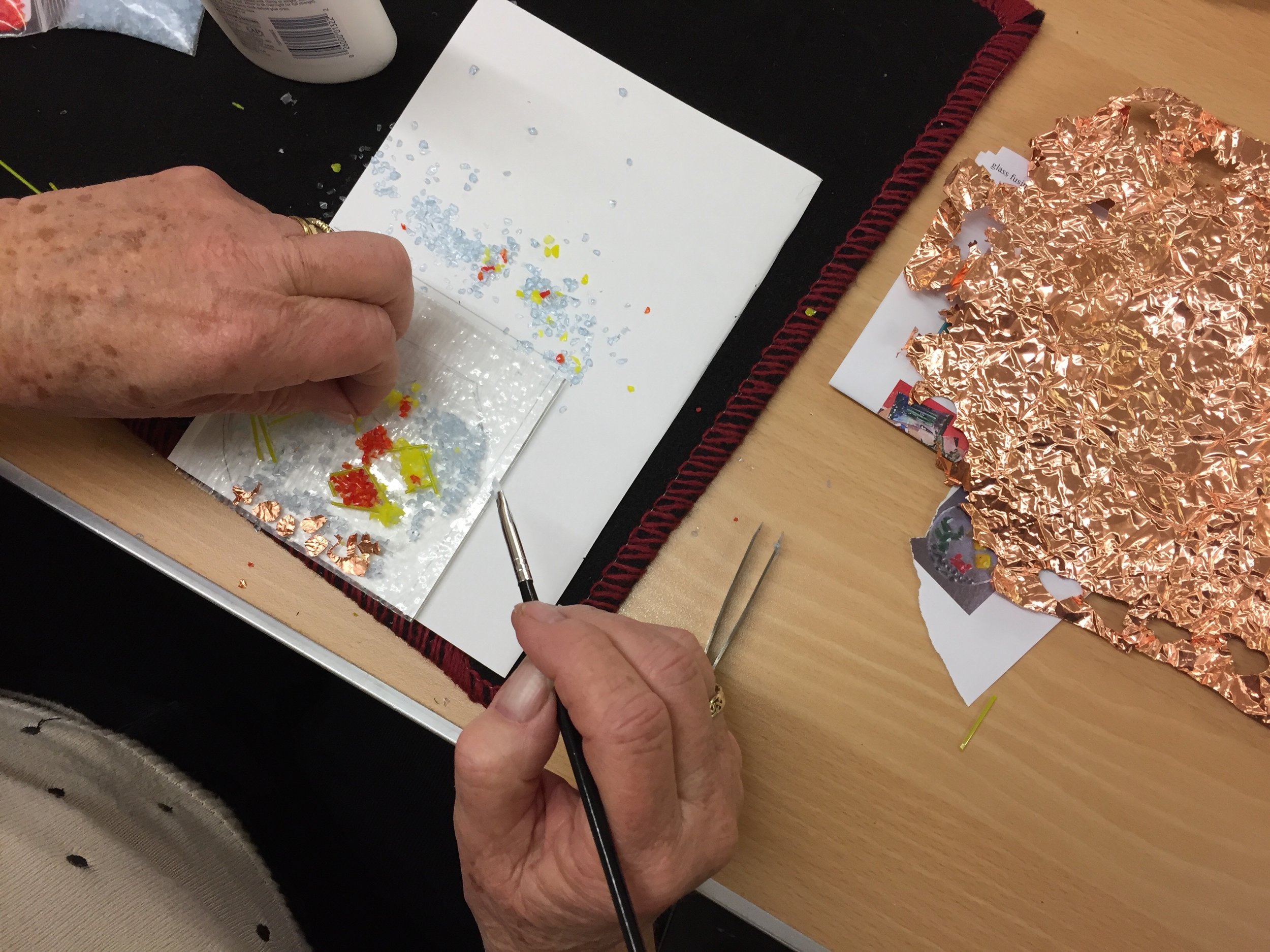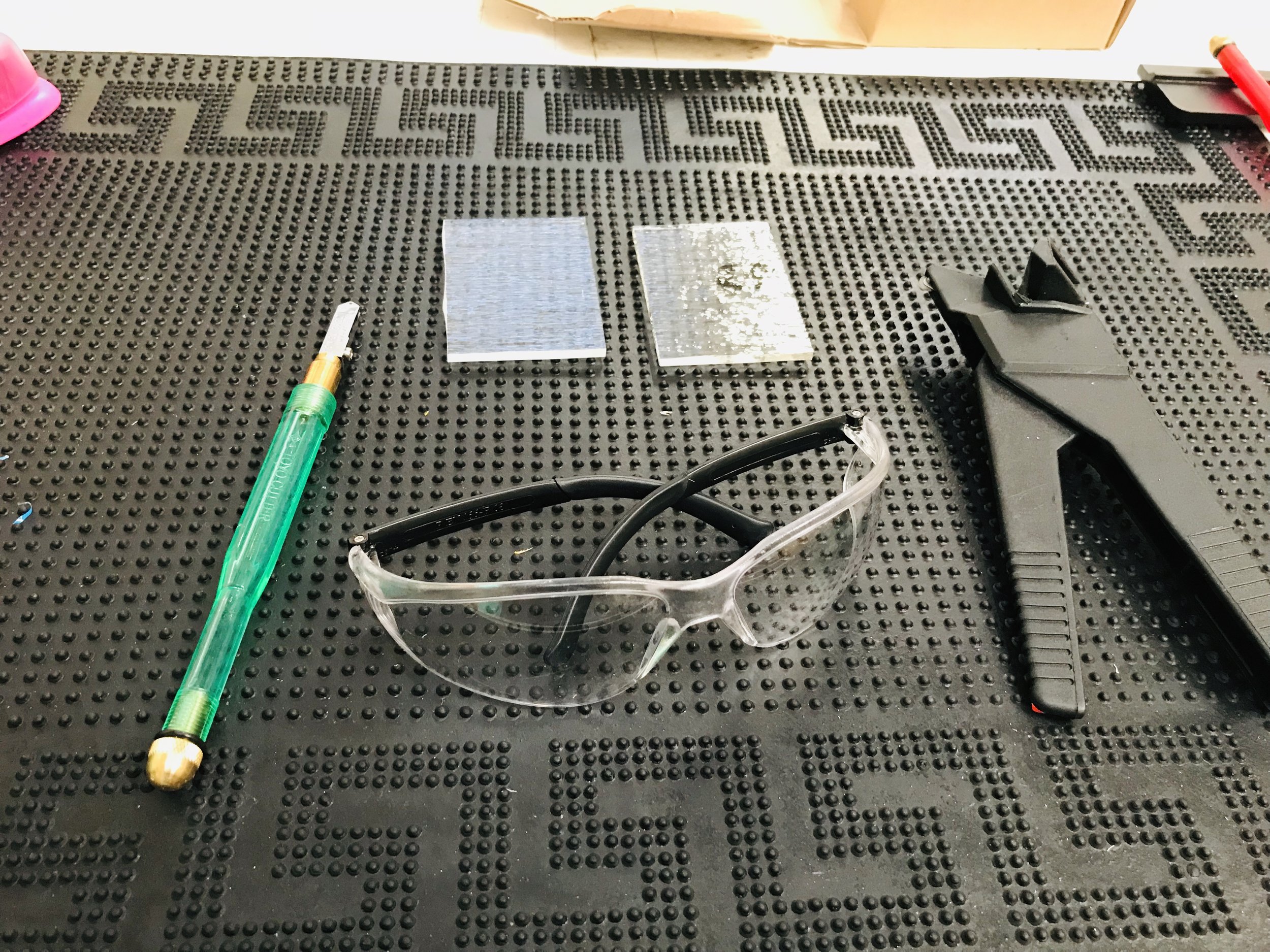 Gift Voucher
The perfect gift for someone special.
A learning experience in which they can make there own glass works.
Suitable for complete beginners to advanced learners.
Vouchers come as a folded card with Naomi's contact details on the reverse.
The value amount of the gift voucher, expiry date and reference number are written in the card along with a short Gift Voucher message. If you require a personalised message this can be done for you - please let us know at the checkout.
Postal. You may choose to have your vouchers posted to your self or directly to the recipient, please advice at the check out your preferences. If in doubt email us.
The photos show examples of participants work made on various of sessions. Details of sessions available can be found here and also on Facebook here
All vouchers are posted free of charge in the UK.
Perfect gift for someone special.
Gift Vouchers can be purchased in values of £5, £10, £15, £25, and £45 and can be used to redeem at one of Naomi's Glass Workshops.
Free Postage to the UK
Workshop vouchers are valid for 12 months from the date of issue. Non-refundable or transferable. Mention at the time of booking you wish to redeem your voucher. Vouchers must be given to Naomi at the workshop as payment. It is your responsibility to redeem the vouchers at a workshop date and time that suits you.